i.Concept
i.Concept, la fusión de dos mundos: entrenamiento y salud.


i.Concept by BH Fitness is a new concept in training developed by BH fitness: 100% interactive, 100% motivational, 100% healthy. E
njoy a universe of multimedia and Internet on your Apple (iPhone or iPad) or Android device while exercising in the comfort of your own home. In addition, you can renew your training exercises each time you update the training Apps or download new ones.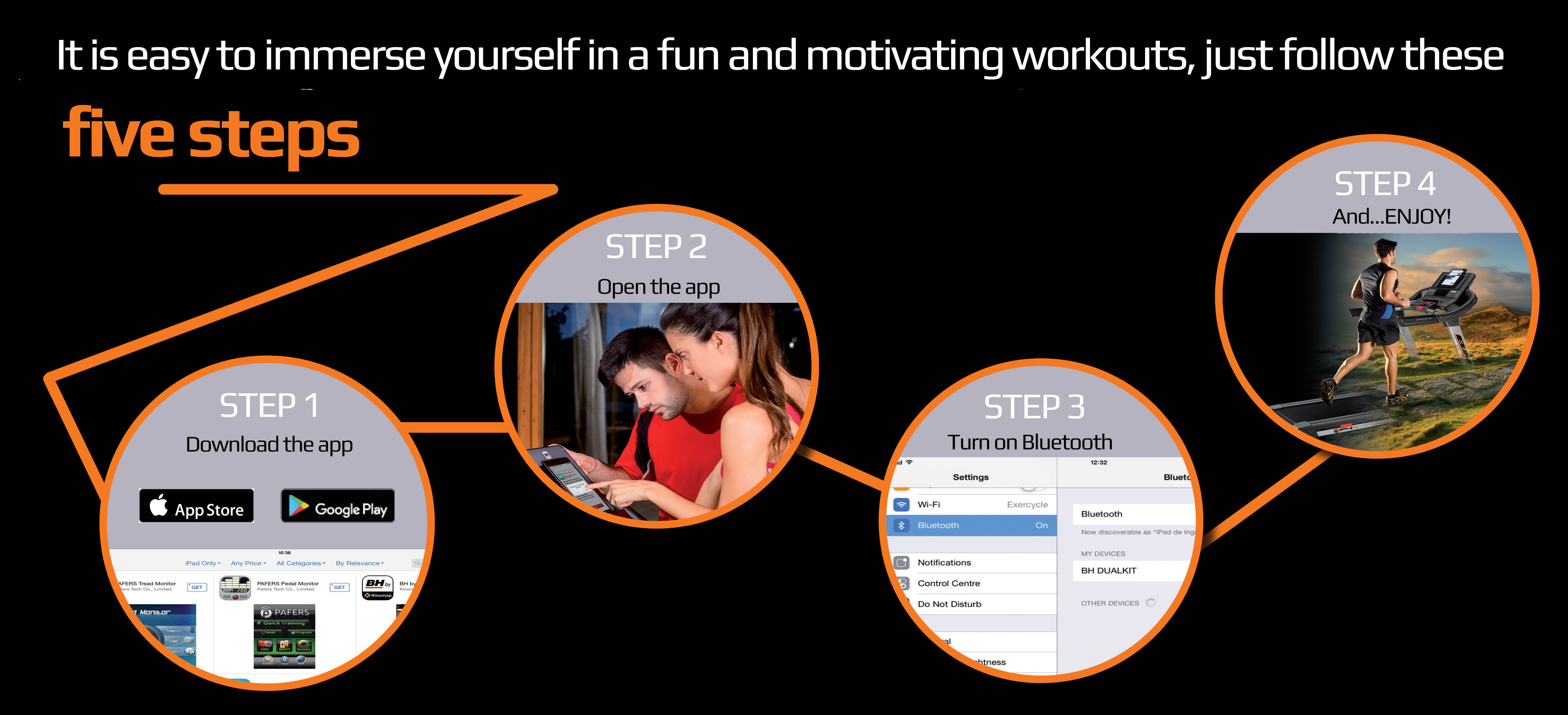 There are no products matching the selection.